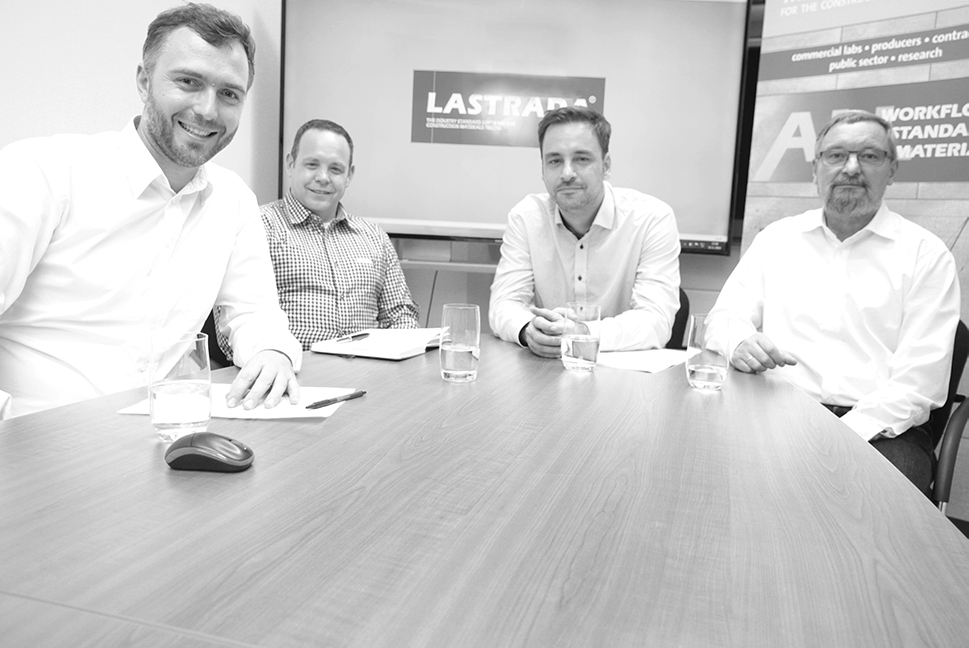 CMT Partnership Extends German-Based CMT Technology Platform To North America
El Dorado Hills, Calif. – Sacramento area engineer Dan Ridolfi and German-based Dr. Jung & Partner Software & Consulting have come together to form LASTRADA Partners, a CMT partnership bringing progressive technology and engineering expertise to advance information management and quality control in the construction materials testing and geotechnical engineering industries.
LASTRADA Partners, formed January 17, 2017, provides a comprehensive bundle of quality control software, service and support for construction material testing and quality assurance. LASTRADA software is a foresighted modular program and all-in-one quality control solution for the collection and processing of construction material testing information. While supporting the latest standards, LASTRADA meets all information management demands company-wide, in the lab, and on site.
LASTRADA Partners is further distinguished by the engineering expertise and support provided in the course of all initial assessments, during implementations, and through ongoing product development.
Press Release – http://www.pr.com/press-release/703899
RETURN TO NEWS