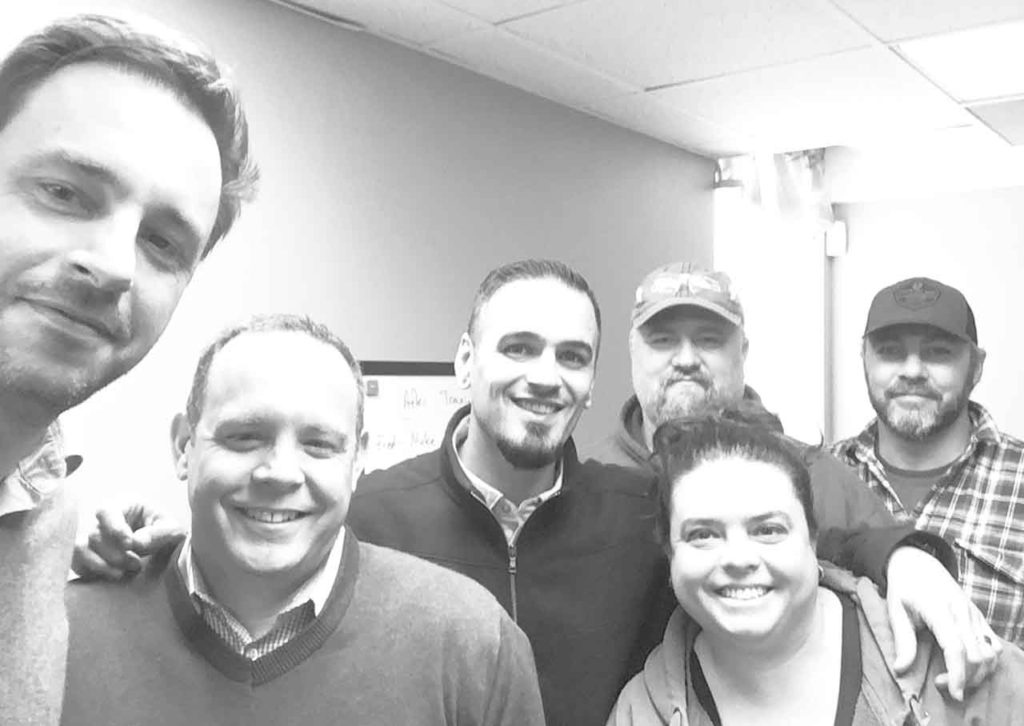 LASTRADA Partners and CMTG Quickly Implement LASTRADA™
El Dorado Hills, Calif.-LASTRADA Partners completed the successful implementation of LASTRADA™ software for Kansas City-based Construction Materials Testing Group (CMTG), a subsidiary of Superior Bowen Company. CMTG went live on May 31, 2017 after a very quick six week implementation period, following their April 19, 2017 training in Kansas City. CMTG now utilizes the LASTRADA™ hot mix asphalt and binder testing modules to provide quality control support for Superior Bowen's hot mix asphalt plants, as well as material testing and engineering services for select CMTG customers.
Allen Holloway, CMTG Lab Manager, states, "We became familiar with the functions and tools available in LASTRADA through demonstrations by LASTRADA Partners and demonstrations from other LASTRADA users. We were pleasantly surprised how easy it was to implement LASTRADA into our operation, given the flexibility of the system."
CMTG provides HMA volumetric testing and performance testing, aggregate quality testing of imported aggregates, and binder testing for six Superior Bowen production facilities in the Midwest. CMTG is a commercial construction materials testing and engineering laboratory providing these services to customers outside of Superior Bowen as well.
Official Press Release – http://www.pr.com/press-release/724725
RETURN TO NEWS